Thread subject: Diptera.info :: Another or same Stegana?
---
Posted by donpedro34 on 28-09-2022 20:41
#1
---
Hi forum,
Found this on the 15. Mai 2022 in Austria, Vienna. On a dead treetrunk.
Fagus sylvatica => beech.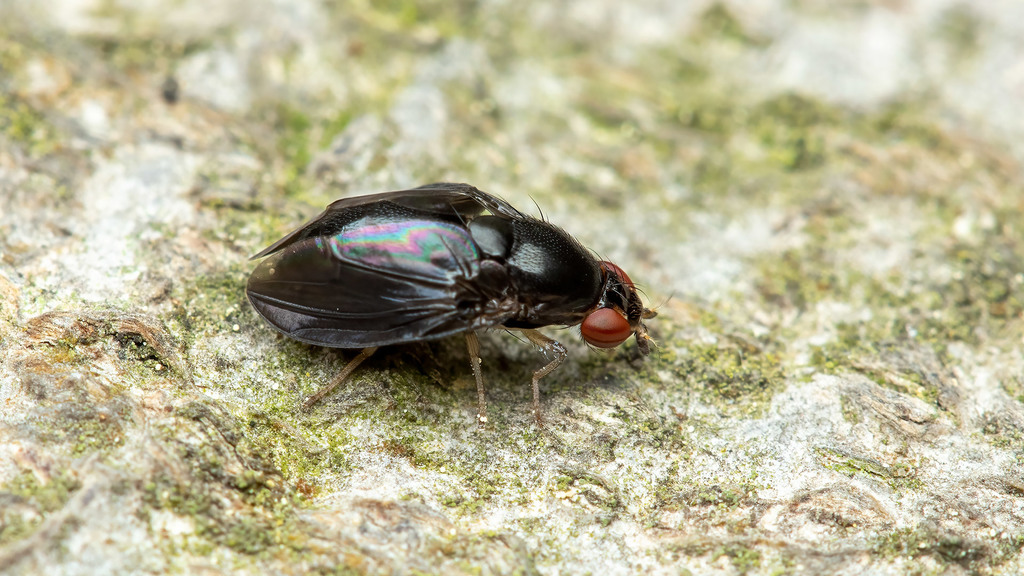 Size 5-6 mm.
Earlier in April that year on the same treetrunk I found this: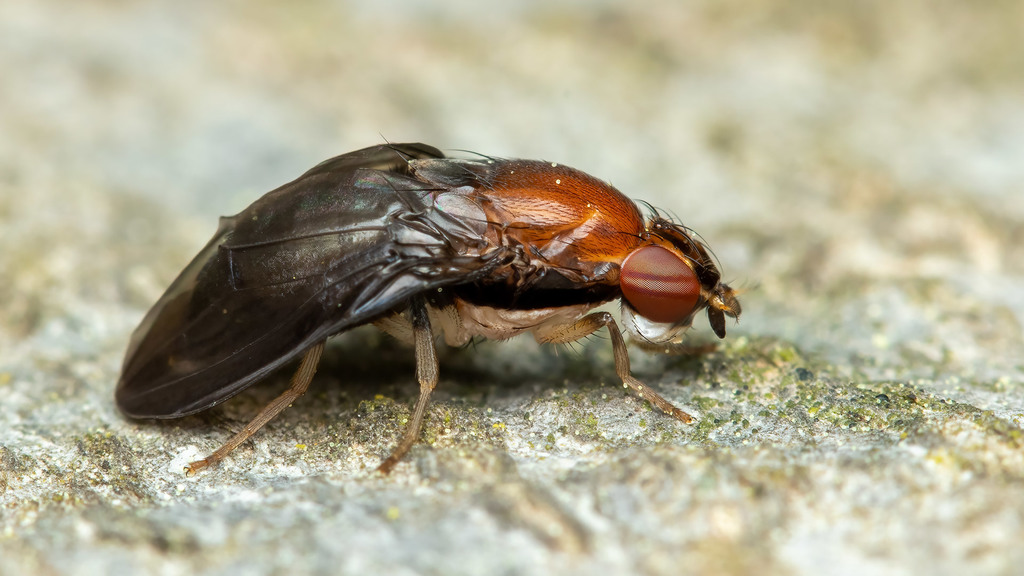 This was identified by Jan Maca as Stegana hypoleuca.
Could the upper one be the same as the lower, the colouration is different.
(Thread here:
https://diptera.i..._id=105640
)
Thanks!
Regards
Per