Thread subject: Diptera.info :: Empididae
---
Posted by Philippe moniotte on 20-12-2005 15:19
#1
---
Any chance to suggest an ID for this one ?
May 2nd 2005 Heron (B)
Philippe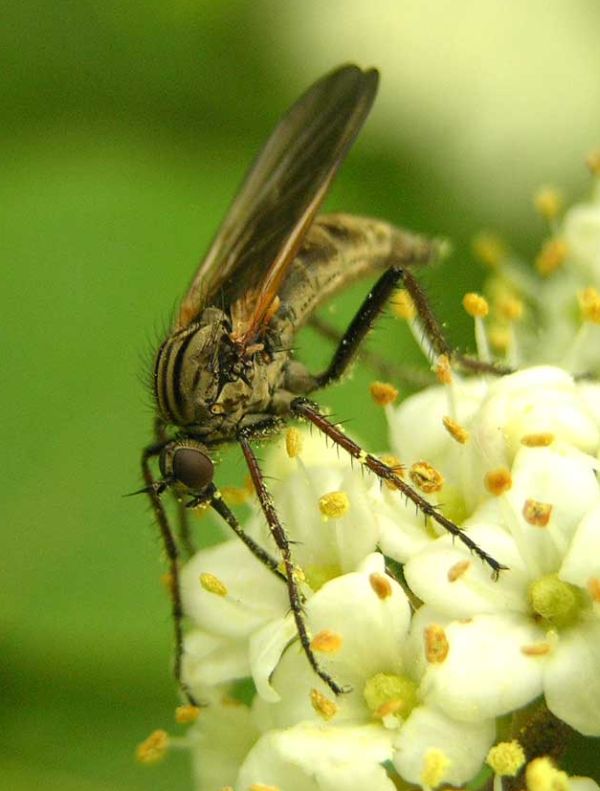 Posted by Paul Beuk on 20-12-2005 16:55
#2
---
A typical example of a female of
Empis tessellata
: large, striped thorax, browsnish wings with yellowish base, completely dusted abdomen with the pattern as visible.
Posted by Philippe moniotte on 22-12-2005 12:00
#3
---
Thanks!