Posted by Oryctes on 06-09-2022 11:43
#1
---
Hello,
I have photographied this little fly on a plant of my garden (
Picris hieracioides
) in Lille (North of France) on August 30th 2022. It is not easy to separate flies of the genius
Tephritis
and I am hesitating between three species :
T. neesi
,
T. divisa
and
T. separata
. Are you agree with that ? Perhaps these species can hardly be identified from my photos, nevertheless I am very curious to have your opinion, is it possible to name the species of this fly ?
Thanks in advance,
Dominique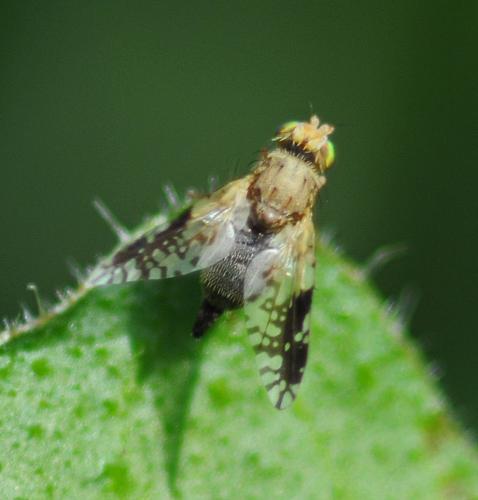 Oryctes : France : Lille : 59000 : 30/08/2022
Altitude : 37 m - Taille : 4 mm environ
Réf. : 309751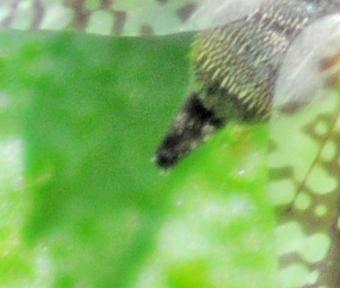 Oryctes : France : Lille : 59000 : 30/08/2022
Altitude : NR - Taille : 4 mm environ
Réf. : 309845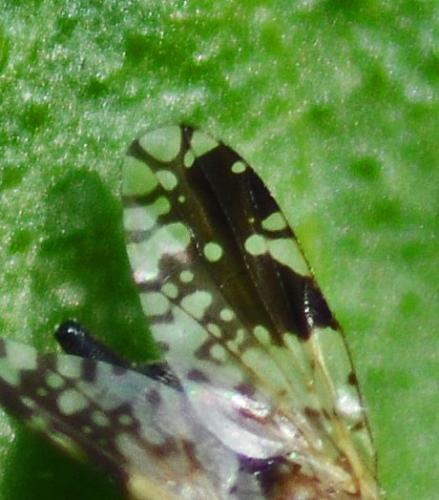 Oryctes : France : Lille : 59000 : 30/08/2022
Altitude : NR - Taille : 4 mm environ
Réf. : 309847