Posted by clovis on 21-08-2022 16:10
#1
---
Dear you all,
Here is a
Rhagio
I found in Slovenia, inside a altitude shelter. Altitudinal species of Tipulidae around.
Wings looks darkned to me, so I tried Zeegers and Fidalgo 's key (2016: Rhagio aterrimus's description):
Halter are brownish yeallow, parafacialia have clear hairs. Palpus are yeallow (I have 2 male: one has yeallow palps, other they are a bit darkened at apex)
First sternite is hairy.
That leads to
R cingulatus
, male is excluded from this key, but as clear yeallow abdominal marking, as my specimens (they looks like grey pruinosity from this angle of view. On other view, they clearly look yeallow)
=> Can we confirm
R cingulatus
?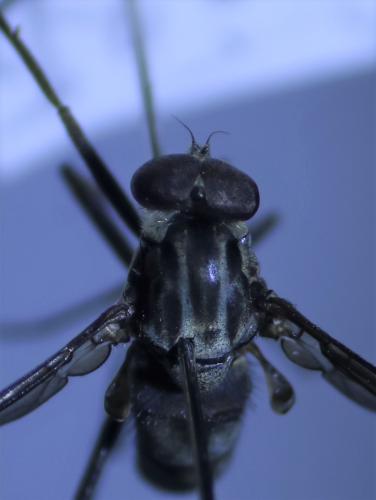 clovis : Slovénie : Mojstrana : 4265 : 06/07/2022
Altitude : 2012 m - Taille : 11 mm
Réf. : 308938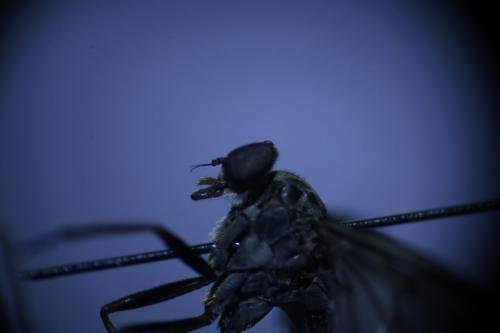 clovis : Slovénie : Mojstrana : 4265 : 06/07/2022
Altitude : 2012 m - Taille : 11 mm
Réf. : 308939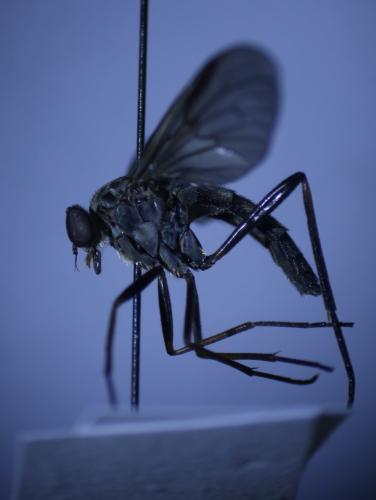 clovis : Slovénie : Mojstrana : 4265 : 06/07/2022
Altitude : 2012 m - Taille : 11 mm
Réf. : 308940
clovis : Slovénie : Mojstrana : 4265 : 06/07/2022
Altitude : 2012 m - Taille : 11 mm
Réf. : 308941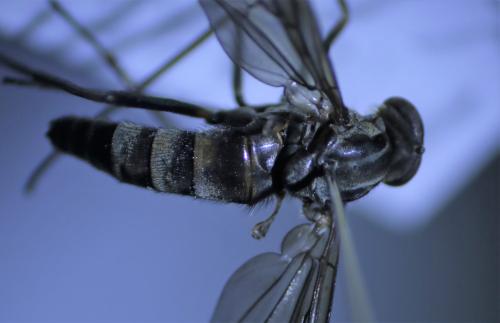 clovis : Slovénie : Mojstrana : 4265 : 06/07/2022
Altitude : 2012 m - Taille : 11 mm
Réf. : 308942
---
Edited by clovis on 30-11-2022 19:34