Thread subject: Diptera.info :: Tipulidae
---
Posted by aleix on 13-12-2005 22:05
#1
---
I know they are really difficult, but this time I managed to photograph the wings, so I hope that someone might tell me at least the genus!
The picture was taken last october in Girona, in Catalonia
Thanx in advanced,
Aleix Comas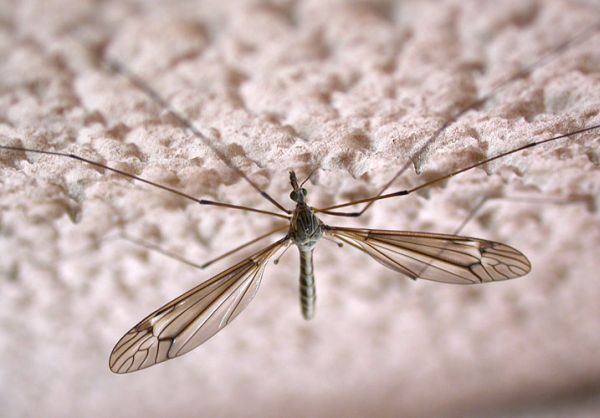 Posted by Paul Beuk on 13-12-2005 22:53
#2
---
First guess:
Tipula (Lunatipula)
sp.
Posted by Chen Young on 16-12-2005 23:32
#3
---
Second guess:
Tipula (Yamatotipula)
sp.