Posted by CedricMondy on 28-01-2022 18:18
#1
---
Hi everyone,
For this one, I kind of come to the conclusion that it might be
Euthycera alaris
, a female. However, I am really not sure and some details are bothering me, in particular the colour of the legs that seems very pale for
alaris
in my understanding.
Thank you for your help!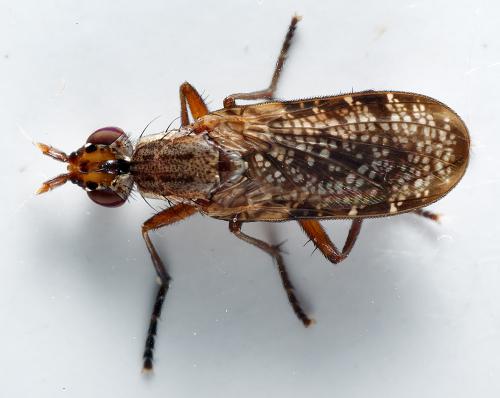 Cédric Mondy : France : Saint-Maur-des-Fossés : 94100 : 17/10/2021
Altitude : 41 m - Taille : 7.5 mm
Réf. : 297252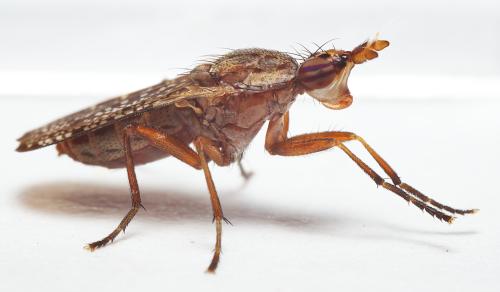 Cédric Mondy : France : Saint-Maur-des-Fossés : 94100 : 17/10/2021
Altitude : 41 m - Taille : 7.5 mm
Réf. : 297253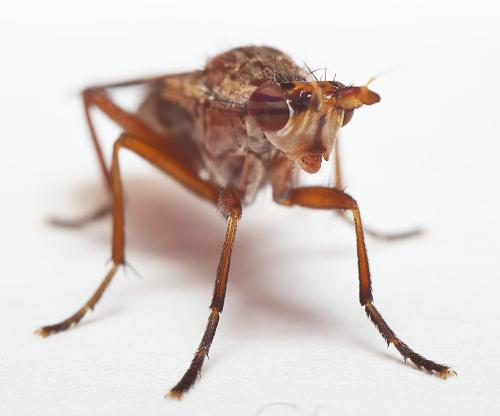 Cédric Mondy : France : Saint-Maur-des-Fossés : 94100 : 17/10/2021
Altitude : 41 m - Taille : 7.5 mm
Réf. : 297254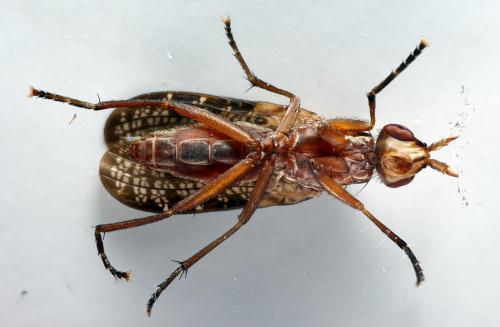 Cédric Mondy : France : Saint-Maur-des-Fossés : 94100 : 17/10/2021
Altitude : 41 m - Taille : 7.5 mm
Réf. : 297255
---
Edited by CedricMondy on 12-06-2022 22:21