Thread subject: Diptera.info :: Suillia flava male ?
---
Posted by GAREL Jean-Michel on 15-01-2022 17:04
#1
---
Hello.
This heleomyzidae was observed yesterday on Prunus laurocerasus at midday in the north of Yonne department (Burgondy, France). Should it be a male of Suillia flava ? Thanks for your expertise.Greetings, Jean-Michel Garel.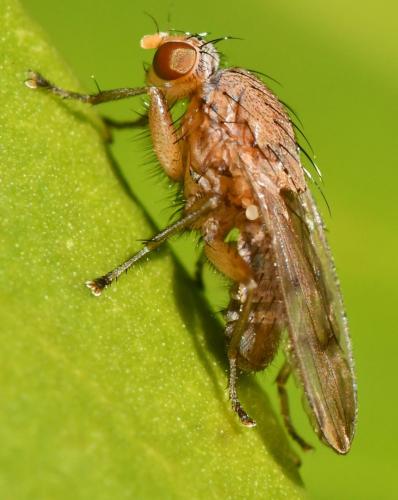 Jean-Michel GAREL : France : Brannay : 89150 : 14/01/2022
Altitude : NR - Taille : 7 estimé
Réf. : 296985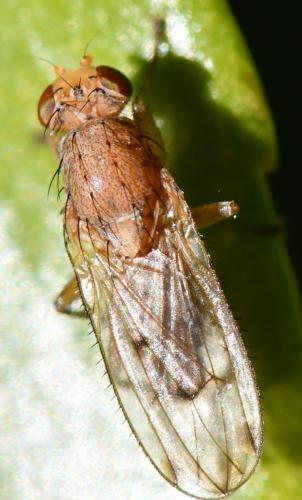 Jean-Michel GAREL : France : Brannay : 89150 : 14/01/2022
Altitude : NR - Taille : 7 estimé
Réf. : 297001