Thread subject: Diptera.info :: Phalacrotophora -> P. delageae
---
Posted by Carnifex on 06-10-2021 22:41
#1
---
Here's one for Paul:
species ID possible with these photos?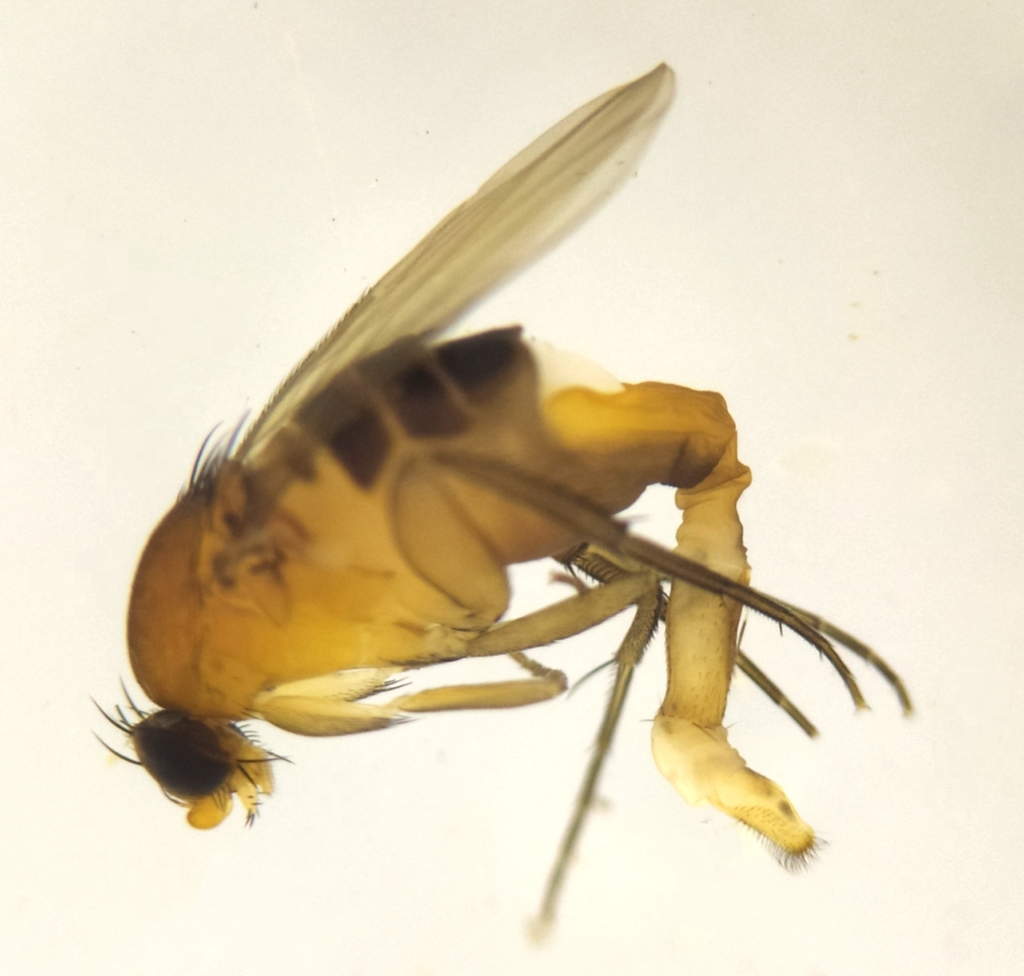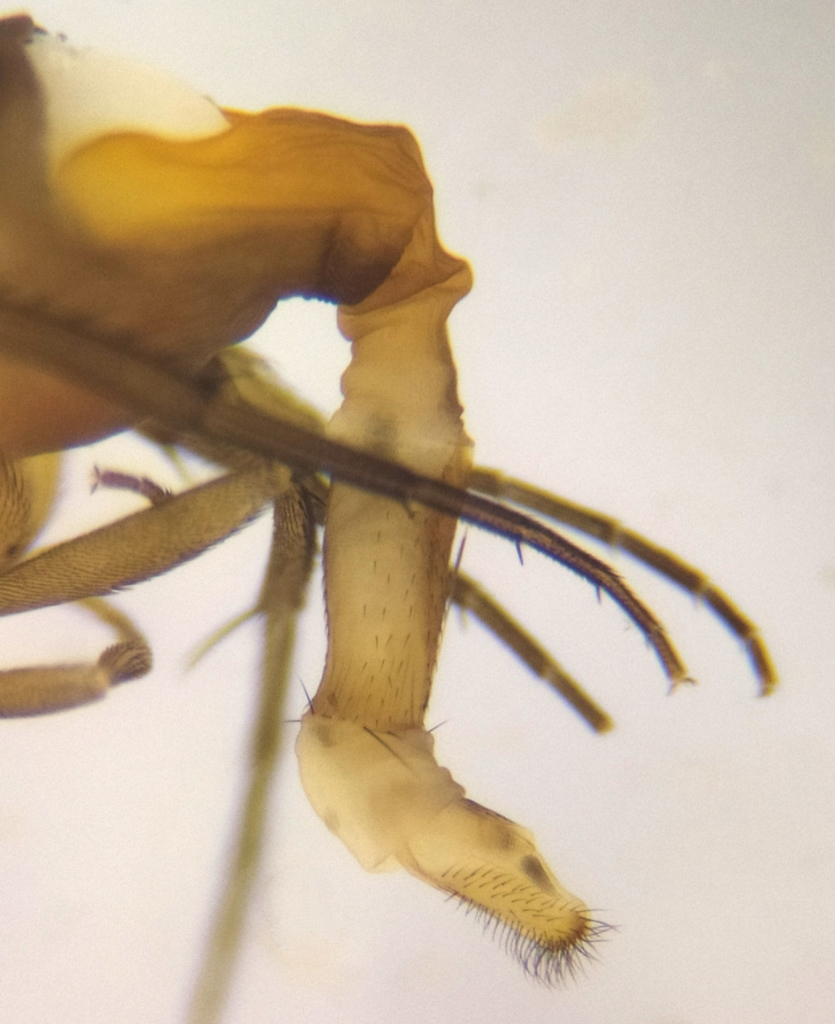 Donauinsel, Vienna in June
---
Edited by Carnifex on 08-10-2021 05:06
Posted by Paul Beuk on 07-10-2021 07:02
#2
---
Phalacrotophora delageae
, female
Posted by Carnifex on 08-10-2021 05:05
#3
---
Great that ID was possible, this might very well be a new addition to the Austrian fauna.
I could observe the swarming behavior as well as the head-down posture and wing waving/singing that Tony Irwin described in his publication. Not surprisingly, all individuals I caught were females.
Here's one
in situ
photo